At Addictions UK we have commissioned specialist Independent Doctors, based in
London, to provide Home Detox services throughout the capital for alcohol recovery.

We offer a range of therapeutic services which are Effective, Confidential and Affordable.
What is an alcohol home detox in London?
Detoxification when applied to addiction is defined as the natural process that occurs in the
body as it attempts to rid the system of waste products and toxins from excessive, long-term
alcohol consumption or drug use.
In a treatment setting, detox is usually accompanied by medication, and followed by ongoing
therapy (not included in this product). The aim of detoxification is to rid the body of the
addictive substance while managing withdrawal symptoms safely.
The Independent Medical Practitioners will do a comprehensive review of alcohol, drug,
medical and psychiatric history prior to advising on this or any other treatment.
Detox is only of value when combined with an on-going treatment / recovery programme.
You can arrange this separately if you wish to discuss.
This involves continued talking therapy and support by a trained and experienced
professional in the weeks following the Home Detox Programme.
The independent, medically qualified practitioners in London can arrange a Home based
medical detox as part of your Home-based Recovery. The services are affordable, effective
and confidential.
Safety is of paramount importance in conducting Medical Detox and we require full
assessment before we agree to provide this service.
Read more about alcohol addiction →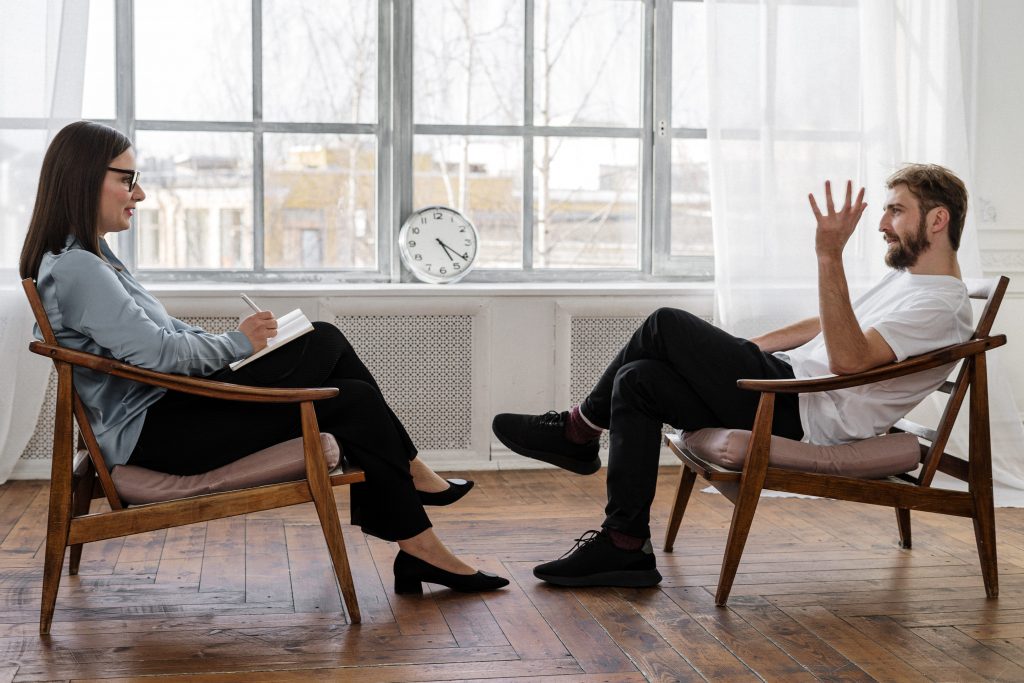 Our services promote:
Immediate Service
We can normally contact you immediately to discuss your requirements. We will make all the
arrangements after we have carried out a Risk Assessment and you will be given the
telephone number of our 24/7 Helpline.
The London-based Doctor will telephone you to discuss your requirement and to conduct a
risk assessment.
Risk Assessed
The independent Doctor will assess your individual needs along with a trained therapist. They
may prescribe various medicines to help your body adjust to being without alcohol.
Home Based
Rather than registering for treatment in a clinic, you can receive treatment at home. We
request that you have a responsible adult available to keep your medication and dispense it to
you. Without such a responsible adult, we may be unable to facilitate your request for a
Home Detox.
Affordable
This service offers the most competitive rates in London for Home-based Medical Detox and
Treatment Services.
Home Detox UK Prices
| | |
| --- | --- |
| Medically Supervised Home Detox UK Programme | £995 |
| Home Treatment Programme | £30 per session £150.00 per week |
Confidential
We have a robust policy on Confidentiality which will be explained to you before treatment.
Support
We recommend that in all cases, some form of ongoing treatment or preventative programme
is obtained.
Continuing Therapy
We have a range of therapy, psychotherapy and recovery coaching services which can
continue to support you.
What does a detox involve?
A Detox only serves to remove alcohol safely from your body. Any treatment offered will be
according to the Addictions UK Conditions of Service, which you must agree to follow if any
treatment is to be commenced.
The support offered by our team will provide a routine and help instil a level of discipline to
ensure you understand the coping strategies to handle your triggers.
Furthermore, home detox is a great option for those who have a previous understanding, or
period in recovery.
Home Detox UK, London Services is located on Fishponds Road, SW17 7LH.
If you are interested in a home detox, or home counselling package, call us today on our National Freephone Helpline 0800 140 4044, or send us a message online.