We would like to take this opportunity to welcome you to our Training Programmes
We are a leading provider of addictions treatment, established by a group of recovering addicts, alcoholics and carers in 2002.
Our aims and purpose are to bring recovery to others through a range of support, care and treatment services. We work to support those experiencing problems with addiction, in addition to their families, friends and carers.
We offer a wide range of services designed to help people recover from addiction to drugs, alcohol and harmful behaviours.
We also treat many of the compulsions and mental health conditions such as depression that often accompany addiction.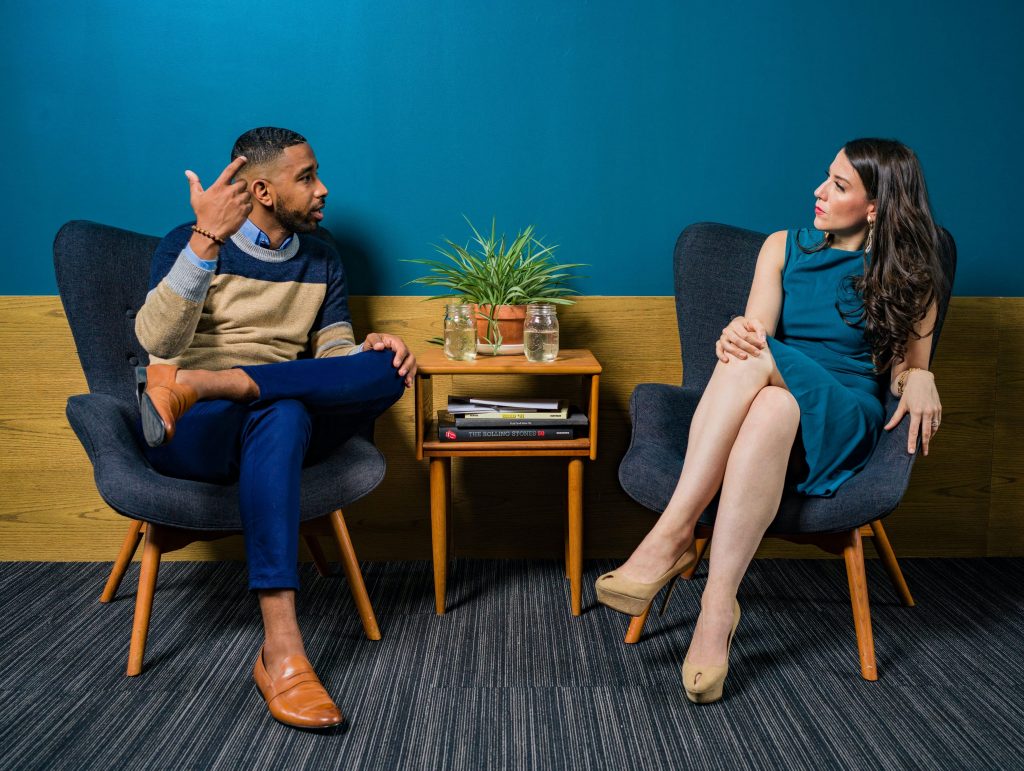 Addictions UK Training has been developed in consultation with Dr Louise Harvey-Golding. Louise holds a PhD in psychology and a master's in special needs and education, and a highly qualified educator, with considerable experience in designing, developing and delivering programmes of education and training.
She has managed several projects for the voluntary sector, including second-tier, organisations, local government and higher education, and has several peer-reviewed Public Health publications.
Addictions UK Training Programmes
Addictions UK training programmes have been designed and developed by a multi-disciplinary team of experts, including psychologists, psychiatrists, counsellors, therapists, and other professionals.
Over the years we have built a great deal of knowledge in our specialisms and want to share this with others.
These exceptional standards are reflected in our high-quality training, which incorporates the most up-to-date information and resources to help you improve your knowledge and understanding of the various issues and topics concerned with addiction.
We offer a range of online modules and face-to-face workshops and courses. Prices for our training are dependent on your sector and training requirements. Bursaries may be available.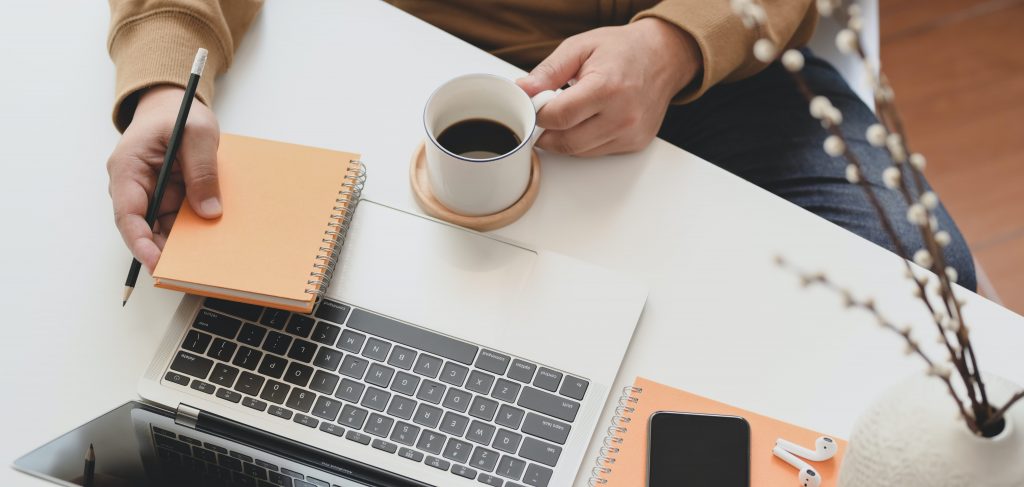 Interactive and Collaborative
Our training style is friendly and enjoyable and our face-to-face training courses are interactive. You will be encouraged to link the training content to your own profession, practice or personal circumstances.
The interactive elements of our training enable learning to be more easily transferable to your professional and personal circumstances, and/or your workplace, profession, interest and/or area of study.
Our face-to-face training also encourages collaboration, knowledge sharing and network/relationship building.
Our Trainers and Facilitators
Our face-to-face training is delivered by trainers and facilitators who have a wealth of specialist and practical knowledge and experience in the areas of addictions, mental health, psychology and neuro-diversity.
You will receive a high level of support and tutoring from experienced practitioners, experts and specialists at an affordable price.
Access Our Online Learning Portal
---

Learn More
If you'd like to be involved with Training, please email us at training@addictionsuk.com. Alternatively we have other resources below for you to explore:
Addictions UK Training Courses