Now downloads are available online!
Alcoholism and drug addiction is a primary, progressive, relapse-prone disease. While it is chronic (incurable), it is treatable. If not treated, it can prove to be fatal.
The first step in addiction recovery is detox (or detoxification). It is the natural process when the body tries to get rid of the toxins (substances) accumulated in the system due to long-term and excessive consumption of alcohol and other substances.
The proper method of detox in a treatment setting is usually accompanied by medication, observation and counselling. It is a vulnerable, sometimes painful process when the individual is helped to overcome dependence – both physical and psychological. The uncomfortable physical and emotional impact of stopping alcohol consumption is called withdrawal symptoms.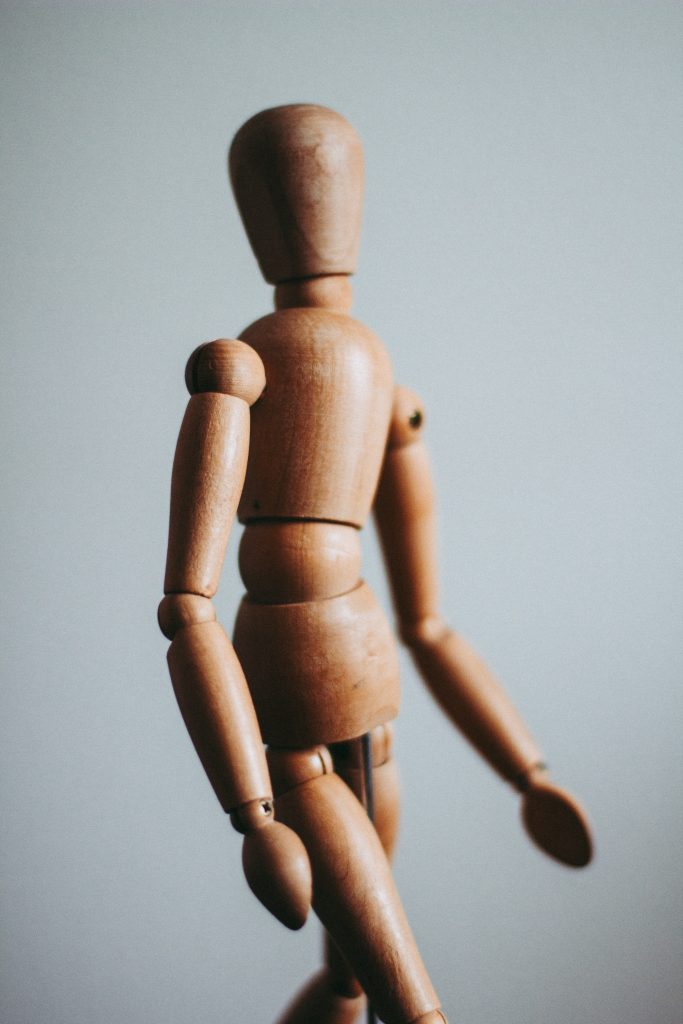 The severity of alcohol withdrawal symptoms depends on the person's physical condition, the duration and amounts of alcohol intake or type of drug. Sometimes, the adverse effects of detox can be dangerous. That's why it is always recommended to detoxify under medical supervision.
Relapse and Addiction Recovery
The most significant block on addiction recovery is relapse. Relapse occurs due to several factors, such as stress, lack of psycho-education, unprocessed emotions, high expectations, self-esteem issues, not learning new life skills and unhealthy coping mechanisms.
Sobriety may be viewed as simply relapse prevention. A recovering person needs continued support, especially in early recovery when they are highly vulnerable. The risk of relapse can be minimised with the help of individual counselling, group therapy, including online support.
That's why detox is merely the first step in the treatment of substance dependence. Maintaining sobriety is the key to wholesome and meaningful addiction recovery.
Detox Safely at Home
Traditionally, detox is conducted at a healthcare facility or an alcohol rehab that is amply equipped to manage withdrawal symptoms. Getting prompt service at a rehab or medical facility may be difficult and expensive.
Addictions UK has been providing safe and effective detox services in the comfort of your home. It has a proven track record of helping hundreds of alcoholics throughout the UK with professional inputs from detox to continued care. The therapy team tailors the treatment to suit individual needs.
Home detox is especially useful during Covid times when the medical facilities are under strain and may expose the individual to potential risks of infection.
Online Relapse Prevention
Now, Addictions UK has compiled comprehensive online courses that educate and recovering persons on various aspects of addiction. These courses have been developed by an international team of experts in the field with vast experience in addiction treatment.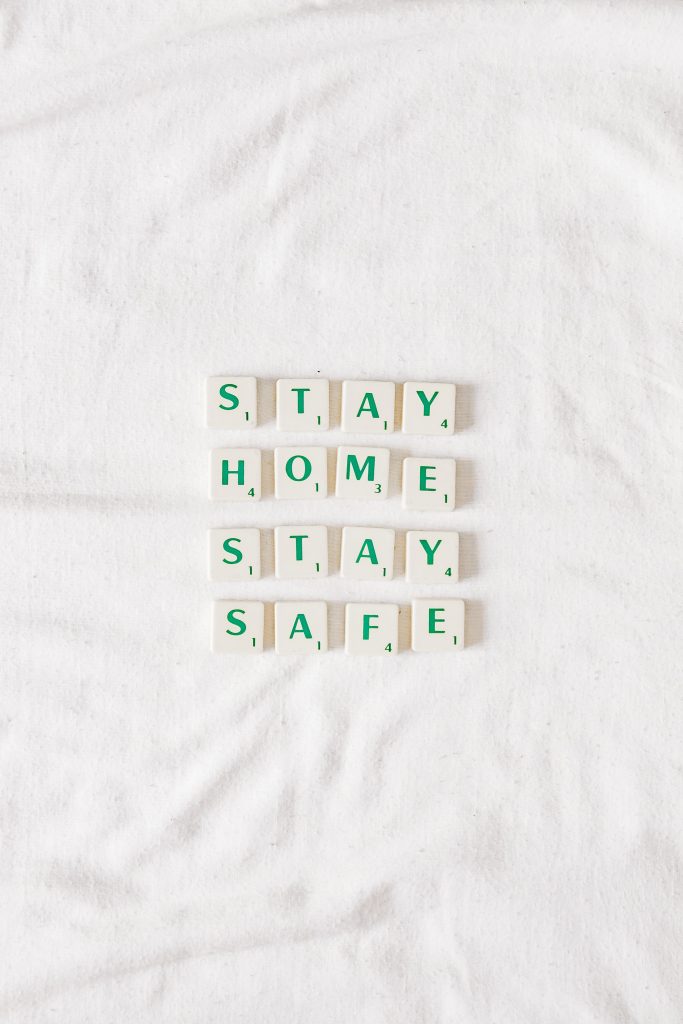 The online courses are available on a unique, interactive platform that allows the individual to progress at their own pace and at their own place. The courses are user-friendly and affordable. It can be enhanced by booking one-on-one sessions with our therapists, who can guide the person through the initial phases of addiction recovery.