The 'secret addiction'
Problem gambling is emerging as a severe public health issue.
According to Dame Clare Gerada, president of the Royal College of GPs, gambling addiction negatively affects many people. According to her, what surprises her about gambling, is how severely sick these people are.
The medical profession is becoming increasingly anxious about gambling. This year's BMAs annual representative meeting agreed that 'harmful gambling produces a large burden of morbidity and perhaps mortality' and that 'regulation is inadequate.
Gamblers believe that if they have lost five times, the sixth time they win is the same as before, although their chances are the same. Their basic statistics are poorly understood. People with alcohol use disorder suffer from an abnormal thought process similar to those with alcohol use disorder, as they never think they have a problem.
A child is not permitted to purchase alcohol, ever. A six-year-old, if tall enough, can operate a slot machine at a carnival. It is comparable to alcohol addiction but worse.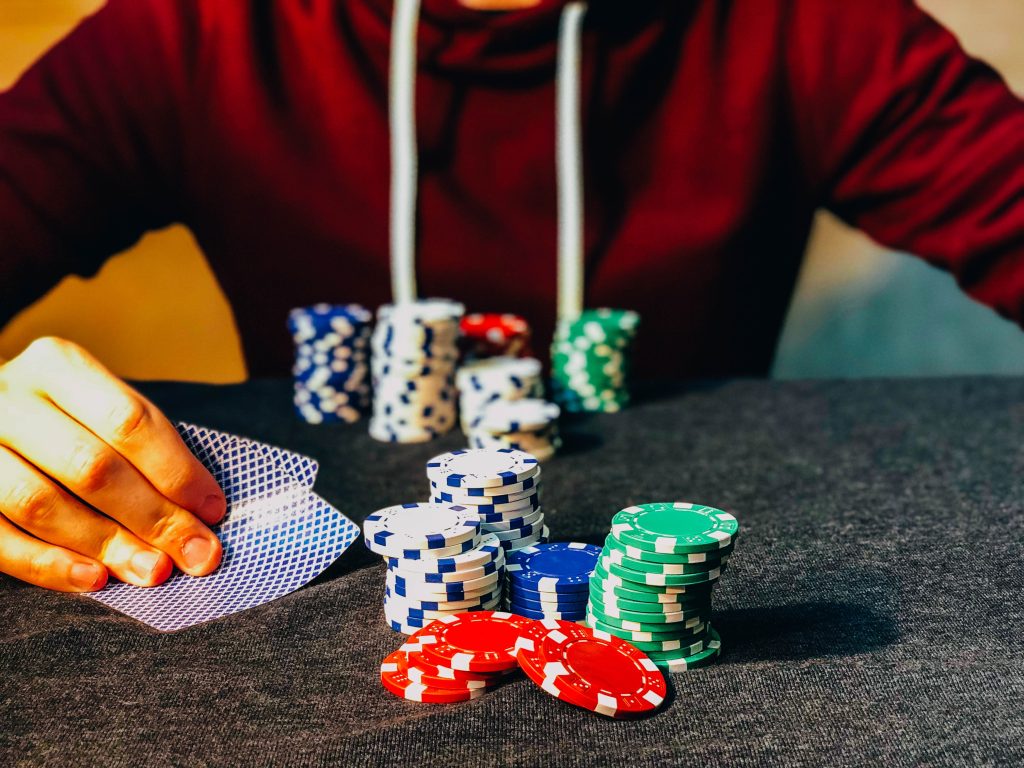 Seeking treatment for gambling
According to Andrew Molodynski, a consultant psychiatrist in Oxford and national mental health lead for the BMA consultants committee, problem gamblers often seek treatment late because they seek treatment only when they are in crisis. They have tried to manage the problem for years, using credit cards or loans, but everything suddenly falls apart.
Family members can also be affected by problem gambling. 'I had a patient who was depressed because her husband had a gambling debt of £60,000, which was causing problems,' he says. Stigma and a lack of understanding remain barriers to treatment.
Only five per cent of people in need of treatment seek it out, she says. It's possible that people don't know that treatment is available, don't feel ready to give up their addictions, or feel embarrassed.
Specialist clinics
Henrietta Bowden-Jones, who founded the first NHS gambling addiction clinic in 2008 and is now the national clinical expert in gambling harms, has been working with NHS England to establish specialist clinics as part of the NHS Long-Term Plan. He proposes a network of 15 clinics by 2024 if things proceed as planned.
Professor Bowden-Jones heads the National Centre for Behavioural Addictions UK, which includes the National Problem Gambling Clinic, and sits on a group of experts rewriting National Institute for Health and Care Excellence guidelines for treating gambling-related injury.
The service is expanding as part of the 2019 NHS Long Term Plan, following decades of research and fine-tuning methodology. New clinics have opened in Southampton and Stoke-on-Trent, in addition to London, Leeds, Manchester, Sunderland and a national children and young person's pilot clinic.
Bowden-Jones says immediate work is needed to bring gambling disorder treatment to higher numbers of people: she hopes to treat 10% as soon as possible.
The NHS and charitable sectors provide 10,000 to 12,000 treatment episodes annually, which would have to be tripled to meet the required 90% of treatment outside the NHS.
Bowden-Jones says that many people really care about gamblers who are really committed to working for charities. However, she emphasises the importance of the evidence-based NHS treatment programme she has created, which includes a national helpline open 24 hours a day, seven days a week ('Gamblers Anonymous').
According to Professor Bowden-Jones, CBT (cognitive behavioural therapy) provides the foundation for the NHS treatment programme, which is 'all about limiting gambling opportunities and altering behaviour.'
Before starting treatment, patients are assessed for comorbidities, other addictions, and overall health, and an early stimulus control programme is created. Self-exclusion from websites and high street bookmakers, gambling-related content on mobile phones and laptops, and gambling-related purchases through banks are all barred.
It is hoped that these centres will provide nationwide coverage, but there are conflicting statistics on the number of patients who require treatment. Between April and December 2021, 668 individuals with gambling dependency issues were referred to NHS gambling clinics—an increase of 16.2% from 575 during the same period in 2020.
By 2024, Professor Bowden-Jones' network of clinics should have grown to 15.
Prevalence of gambling in the UK
According to a YouGov prevalence study in 2020, as many as 2.7% of people in Great Britain, or 1.4 million people, might be considered problem gamblers—however, the Government's Gambling Commission report suggested that only 0.2% of individuals were. According to the latest Public Health England report on gambling, 0.5% of the population (approximately 246,000 people) are problem gamblers, and 3.8% (2.2 million people) are 'at-risk' gamblers.
Individuals with comorbid severe mental illness or deep trauma receive one-to-one CBT sessions or are placed in group sessions.
Despite acknowledging 'there are always loopholes,' Professor Bowden-Jones asserts that self-regulation is effective. 'If you really want to gamble, you'll find a way,' she says. 'However, most of our patients are prevented from gambling, or it becomes exceedingly difficult to circumvent.'
Online support
Professor Bowden-Jones explains how an epidemic forced treatment to go virtual, resulting in a 12% decrease in did-not-attends. He says, 'Gamblers have often used travel money to gamble. Many of our patients have more than one job to pay off their debts – and they all do – and they often have family members who aren't keen on them disappearing all day.'
According to Professor Bowden-Jones, 70 to 75% of people do well in treatment, which means they are not gambling. 'Abstinence is the only option for gambling,' she says. 'There is no method for those with gambling addiction to return to a healthy relationship with gambling. They will always relapse,' she says. Even though 20 to 25% return, she notes that this isn't yet measured routinely.
Professor Sam Chamberlain has led clinical trials for new gambling disorder treatments, authored clinical books, published research about gambling and related disorders, and led a specialised NHS clinical service for other behavioural addictions and obsessive-compulsive disorders. He says, 'I've been waiting for my entire career for appropriate NHS funding for the gambling treatment. We never thought it would happen.'
'We lack crucial evidence-based CBT and medications treatments because we need larger clinical trials to corroborate treatment guidelines. There are promising possibilities to develop new therapies, and early intervention approaches based on the comprehensive biopsychosocial understanding of the condition, informed by the newest findings in neuroscience and psychology.'
He works with charities that assist people with debt and homeless shelters proactively.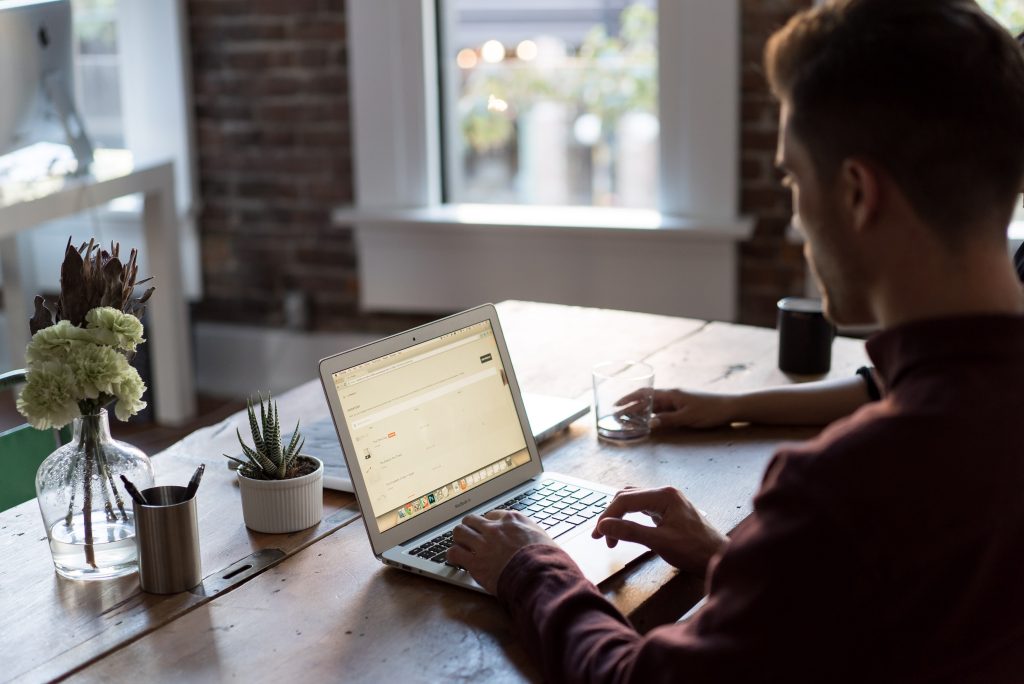 Gambling is an age-old issue
According to Professor Chamberlain, gambling disorder has probably existed since humankind began. We can see this in ancient texts, where people are depicted gambling excessively. It wasn't until the 1980s that it began to be recognised as a mental health condition.
According to Professor Chamberlain, gambling disorder can lead to many negative consequences, including homelessness, anxiety, depression, substance abuse, and crime. 'If we provide evidence-based treatment for gambling disorder, we can also reduce those other issues,' she says.
Patients who wish to remain anonymous can be treated through the service, which requires minimal information from GPs and accepts self-referrals.
Government policy
An expert says that policymakers will 'have no idea if the issue is worsening until independent studies are conducted. Furthermore, regulation is not adequate at the moment, partly because little research supports the 'nanny state' viewpoint.
Politicians keep repeating to me that gambling isn't illegal the same way as drinking isn't, so 'yes, but the population has a right to gamble'. Whenever we suggest banning advertising, people, particularly politicians, tell us we're too severe because they believe gambling harms only a tiny percentage of people. Since we haven't conducted a survey that estimates the prevalence of gambling problems, we don't know what percentage of the population is affected.
'Tobacco is a simple case. It causes death, and there has still been a difficult battle against the tobacco industry. That 1960s research was fantastic. There was no turning back after it was done.'
According to her, industry-friendly taglines made up by industry-friendly charities are the sort of thing Professor Bowden-Jones 'does not endorse'. 'When the fun stops, stop' is comparable to 'when you've smoked crack five times a day, stop,' says Dr Molodynski.
There is a proposal that gambling companies' advertisements include information about the number of people who become indebted or commit suicide, just as cigarette packaging does. Currently, all gambling advertisements are positive and appear in sports like football, just like cigarette advertisements.
As any ex-gambler would tell it, what it can't do is leave things to chance.
If you or a loved one is struggling with an addiction, call Freephone 0800 140 4044