During these unprecedented times, every single individual is having to make changes to their everyday life to contend with coronavirus.
Governments across the world have asked citizens to stay home only to go out for emergency supplies of medicine and food, self-isolate and are not permitted to meet with anyone face to face from outside your direct household.
Gatherings of more than 2 people are being dispersed and recent reports state this course of action could be in place for months as opposed to the weeks we were all first hoping for.
Understandably this has caused much panic for many people coping with a range of neuro-diverse issues and has left some with pathological dependence – a fear that disconnection might lead to relapse or a decline in their mental health.
The recovery community has long relied on mutual aid to support each other, fellowship meetings for various misuse categories are worldwide and are for many, the basis of their recovery.
Statements on Alcoholics Anonymous (AA) and Narcotic Anonymous websites state that all meetings in the UK are currently closed. This has left many unsure how they will connect and remain clean or sober during these difficult times.
AddictionsUK services are operating as normal.
Despite this, AddictionsUK would like to say that services for us are operating as normal. We are still providing 24/7 assistance through our dedicated, free phone number 0800 1404044, we are still on hand to provide remote counselling sessions and here, as always, to help you through these unique circumstances.
We want you to know that despite how it might feel at times, you are not alone, and we are here to help you. Recovery is difficult under normal circumstances but with the right support, an addict or alcoholic can get sober and clean and stay that way regardless of circumstance.
We as a community are resilient, but we must remember to keep things in the day and to find acceptance for this situation we are facing.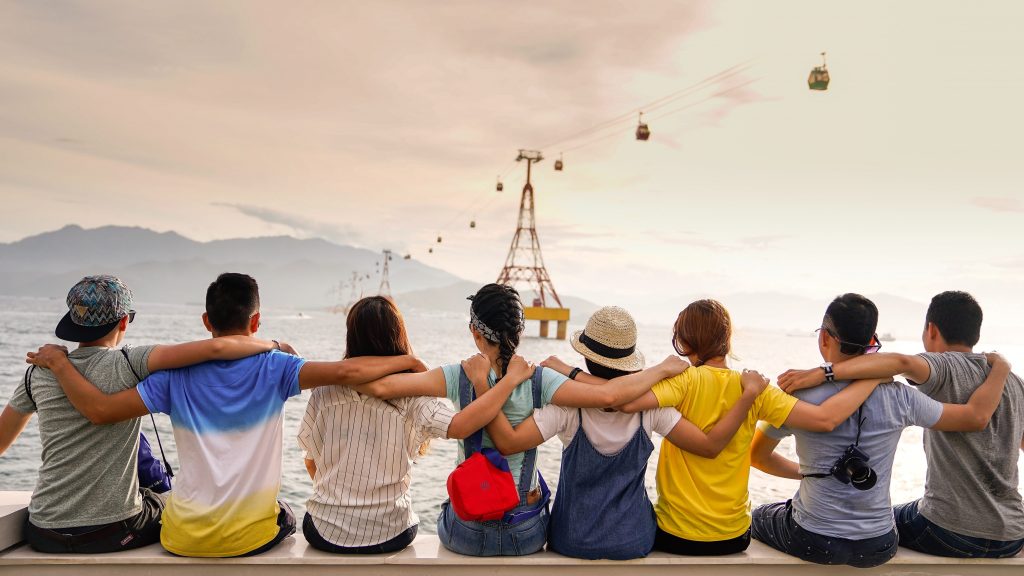 Many fellowship groups are now running online virtual meetings and each fellowship website can advise you on how to access these. Also, there are recovery stories to read on these websites as well as pre-recorded shares of strength and hope for when you feel you need a message of recovery.
AddictionsUK will continue to operate under these times, our counsellors are available to chat via remote means and all our partnership healthcare professionals are on hand, to ensure that all medication needs as requested for home detox are available and fulfilled.
For those of you who are worried about finances or benefit payments, we are also still operating to advise and assist, to help put your mind at ease.
It's important to remember as individuals in recovery, we live with another disease and that the disease of addiction or alcoholism is our primary illness. No situation can be made better for us by drinking or using.
Staying clean and sober is our primary concern despite what is happening.
It is important to stay connected and make use of the technology and services that are around us. Many like AddictionsUK, are still operating and still on hand to help.
Free phone numbers are available, remote counselling and online fellowship meetings are still in operation. Please contact us via our phone line 0800 1404044 or send a message on our online contact form, for further information on our services and how we can help.