Find a purpose!
Have you heard of the dabbawalas of Mumbai? These are about 5,000 men and women, primarily illiterate, who deliver over 200,000 lunch boxes to office-goers in the busy metropolitan city of Mumbai every day. The fresh, hot meals are picked up from the office goer's homes and delivered every day, individually delivered in each building and floor in the vast city. It is a complex and efficient process of picking up, sorting and dropping and returning the aluminum boxes over bicycles and trains, carried out with zero mistakes.
According to Forbes business magazine, they qualify for a six-sigma organisation, with a 1.9 error-per-billion statistic. But ask a dabbawala. They are probably unaware of the magazine or rating. All they care for is that the hot meals are delivered to the right person every day at the right time. That's their purpose of work, bringing them happiness and satisfaction.
Now compare that with some people with fancy titles who are extraordinarily paid. Their work brings economic success to their organisations. But their work lacks satisfaction and fulfilment. What is missing?
Part of the answer is purpose. If your work lacks purpose, it seems empty.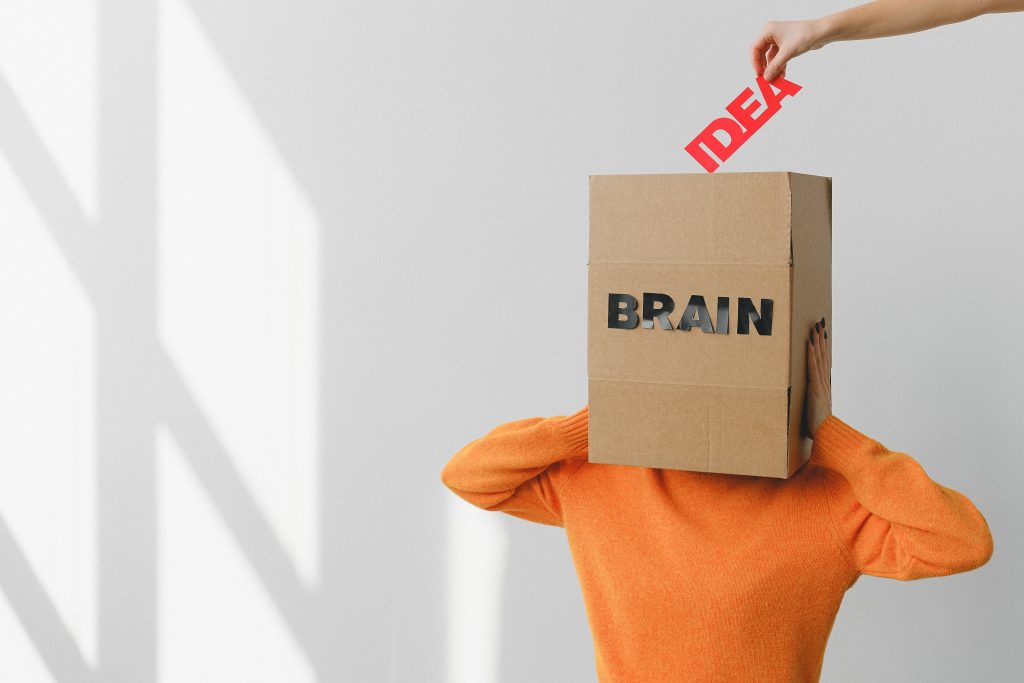 The purpose is built, not found.
It takes some thoughtfulness and practice to build a sense of purpose. Regardless of your profession, you can consciously invest your work with meaning.
A recovery house frequently invited one of their ex-clients to share their story with the existing clients. The recovering person talked about what he was like, how the facility helped him save his life and rebuild relationships and what life was like now. He would highlight some unique ways the place worked, and this is how the facility connected directly with those they served.
While everyone may not be managing life and death situations, we all serve someone in what we do. Teachers are witness to the young lives they are shaping with lasting impact. Corporate leaders and workers can connect themselves mentally to the more significant work of their organisations and take pride and purpose in the customers they serve. Who do you serve? Relating our everyday jobs — consciously and concretely — to those we are ultimately serving makes that work more purposeful.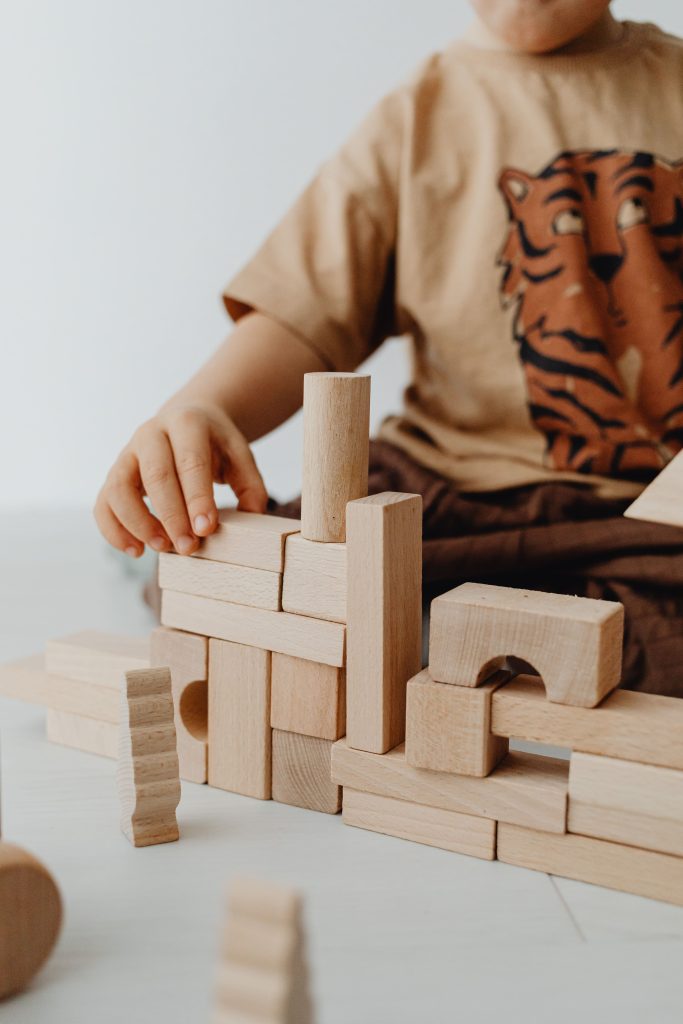 Find purpose in connections
Connecting with your colleagues is another way to find purpose. While relationships are different within the workplace than outside, they still matter. We need to identify more ways to develop positive collegial relationships at work. You can also be a mentor. Find a newcomer younger employee you like to empower and offer to help them navigate their work and workplace. You can perhaps take the lead in scheduling an event that will allow you and your colleagues to acquaint yourself with each other more fully. You can arrange a family get together at the office. Take the time to reflect on a new colleague each day, trying to understand them and why you are grateful to have the opportunity to work with them. Whatever you do, enhancing the positive relationships with your colleagues — may be investing in serving them — can give your work greater meaning.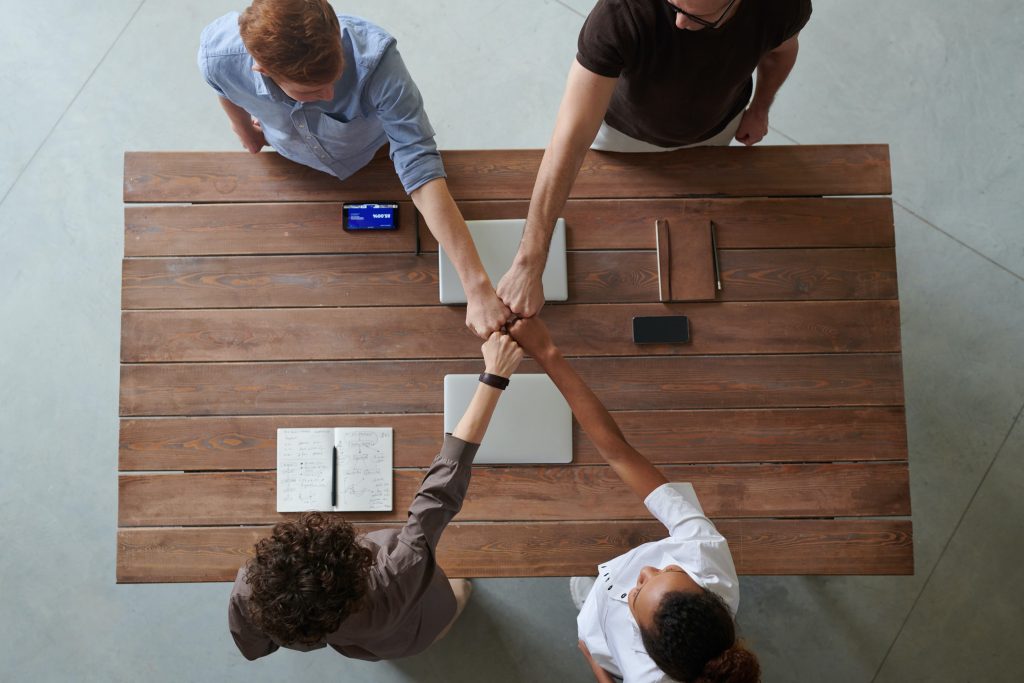 Identify the real purpose of your work
Remember why you work. Most of us don't work for fun. We may enjoy our jobs, but we also work to pay our bills. However, look at it this way: work in itself is an act of service. As parents, we work to invest in our children's future or take care of our ageing parents. Those without families often contribute their resources to support organisations that work for the community. Or help friends in times of need. We rarely find someone working merely with personal needs in mind.
Identify who you are working for. It may be a person or group of people. It may even be an organisation that serves a part of the community. When you feel burdened with endless tasks, remember those people. Keeping them in mind will help you associate your work with a purpose, will lighten even the most tedious tasks.

With the right approach, every job can be meaningful, and your work have a new purpose.